Anthropology Daily Answer Writing
Anthropology optional can be considered as the most engaging and interesting due to its scientific orientation. The subject can fetch you more marks and sail you through the final phase of the UPSC exam if answers are written with more clarity and dexterity with proper inclusion of appropriate quotes, diagrams, and integration of static with dynamic section.
Features:
No of tests- 51
Duration: 4.5 months
Supplementary lectures on the answer writing approach will be provided.
Printed model answers will be provided for all tests.
One to one discussion with the faculty
Recorded discussion video will be provided
The course is flexible and the tests can be given anytime after the stipulated date.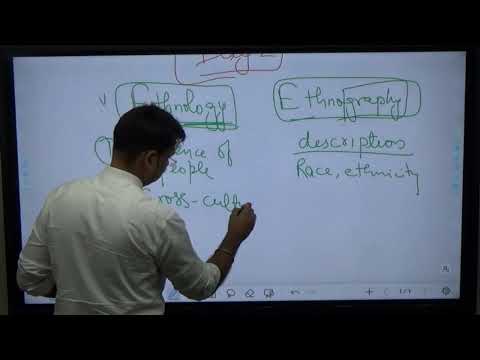 Anthropology Daily Answer Writing
&nbsp&nbsp 180 Mins
---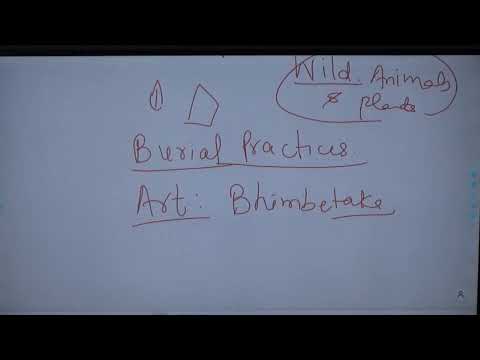 Anthropology Daily Answer Writing
&nbsp&nbsp 30 Mins
---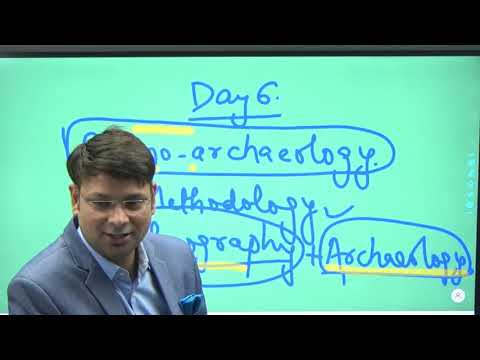 Anthropology Daily Answer Writing
&nbsp&nbsp 30 Mins
---
Anthropology Daily Answer Writing
&nbsp&nbsp 30 Mins
---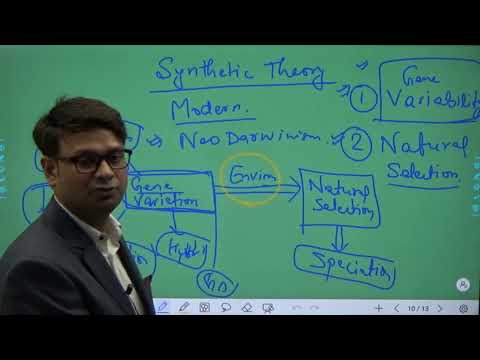 Anthropology Daily Answer Writing
&nbsp&nbsp 30 Mins
---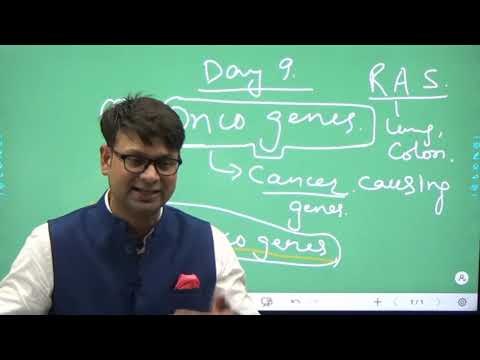 Anthropology Daily Answer Writing
&nbsp&nbsp 30 Mins
---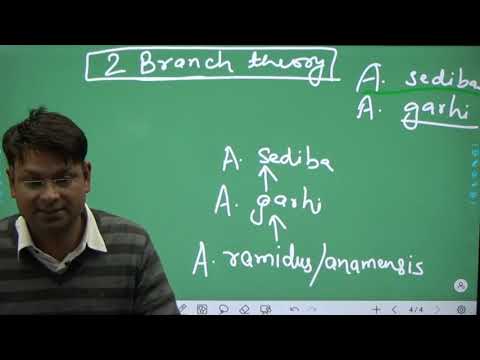 Anthropology Daily Answer Writing
&nbsp&nbsp 30 Mins
---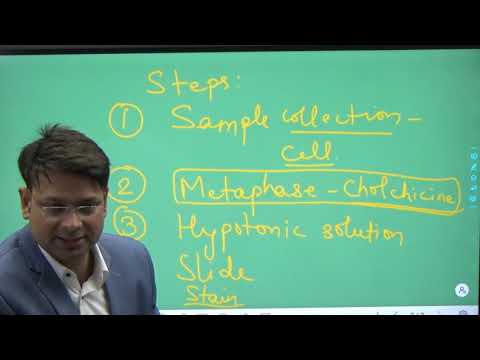 Anthropology Daily Answer Writing
&nbsp&nbsp 30 Mins
---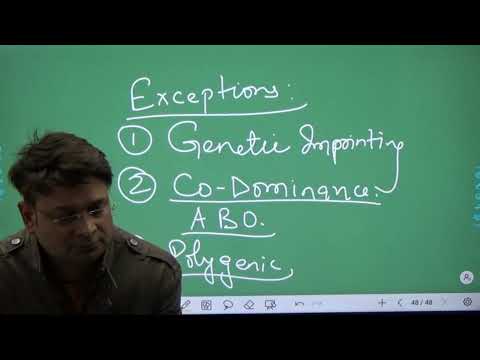 Anthropology Daily Answer Writing
&nbsp&nbsp 30 Mins
---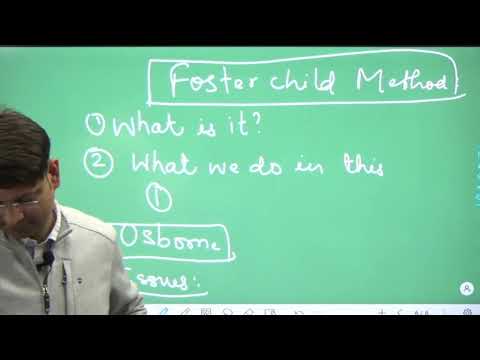 Anthropology Daily Answer Writing
&nbsp&nbsp 30 Mins
---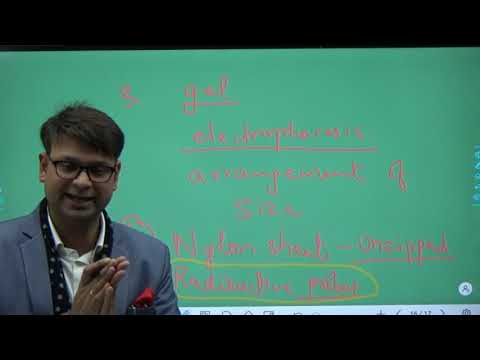 Anthropology Daily Answer Writing
&nbsp&nbsp 30 Mins
---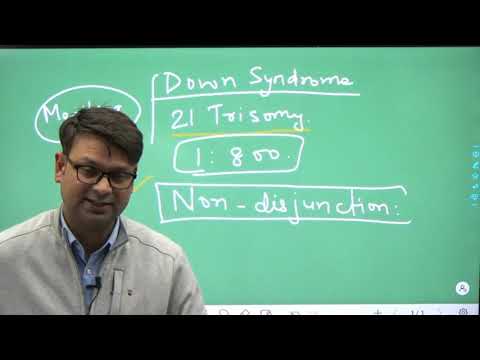 Anthropology Daily Answer Writing
&nbsp&nbsp 180 Mins
---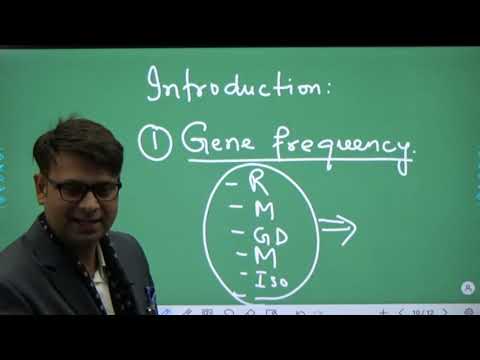 Anthropology Daily Answer Writing
&nbsp&nbsp 180 Mins
---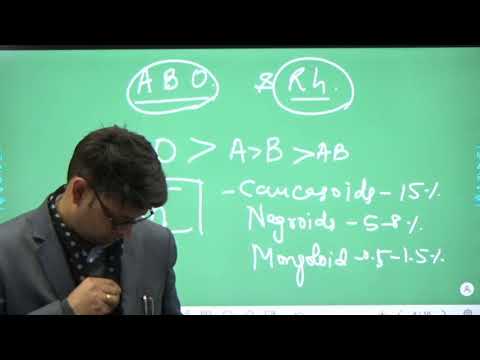 Anthropology Daily Answer Writing
&nbsp&nbsp 180 Mins
---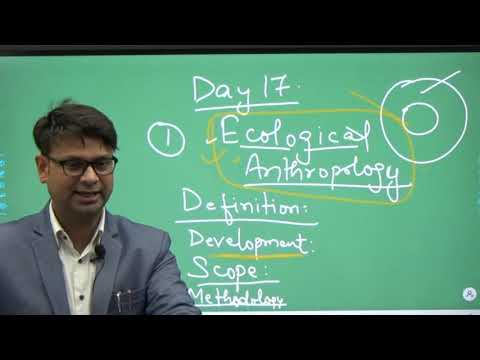 Anthropology Daily Answer Writing
&nbsp&nbsp 180 Mins
---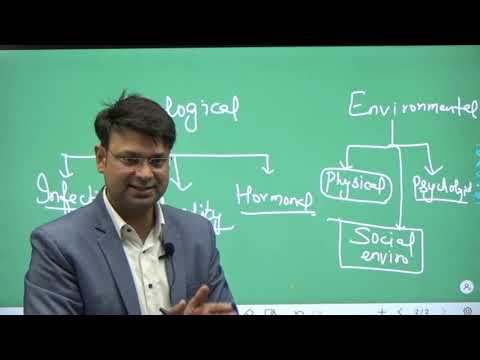 Anthropology Daily Answer Writing
&nbsp&nbsp 180 Mins
---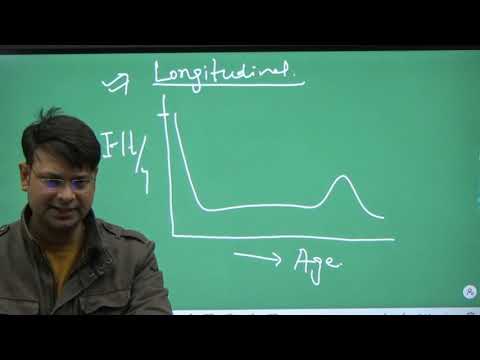 Anthropology Daily Answer Writing test no 19
&nbsp&nbsp 180 Mins
---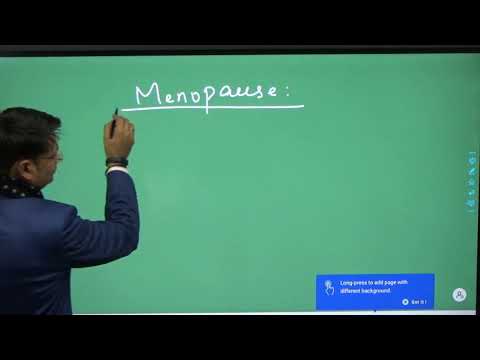 Anthropology Daily Answer Writing test no 20
&nbsp&nbsp 180 Mins
---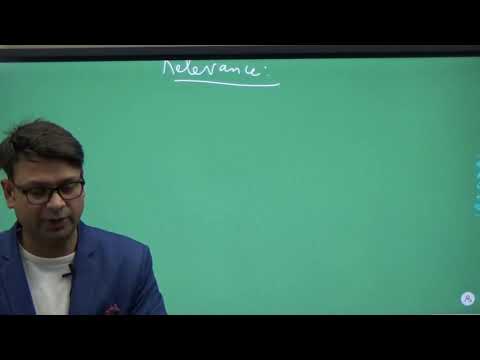 Anthropology Daily Answer Writing day 21
&nbsp&nbsp 180 Mins
---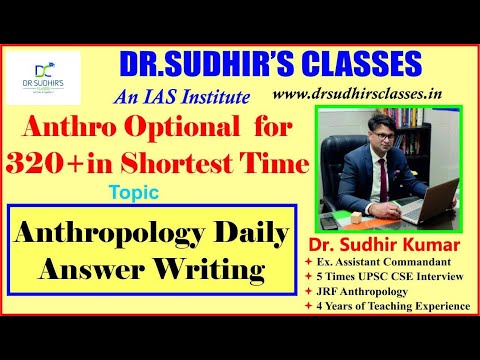 Anthropology Daily Answer Writing test- 22
&nbsp&nbsp 180 Mins
---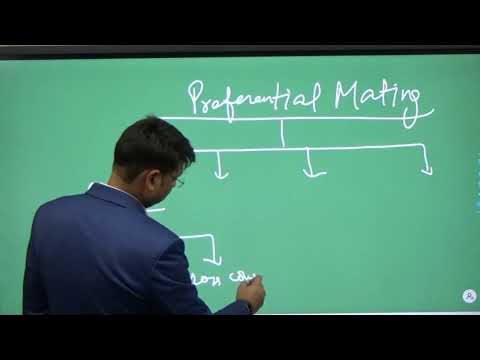 Anthropology Daily Answer Writing Test - 23
&nbsp&nbsp 180 Mins
---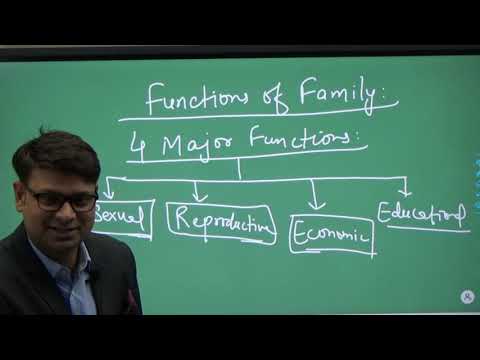 Anthropology Daily Answer Writing Test - 24
&nbsp&nbsp 180 Mins
---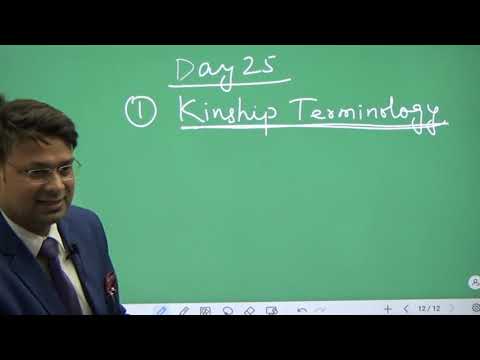 Anthropology Daily Answer Writing Test - 25
&nbsp&nbsp 180 Mins
---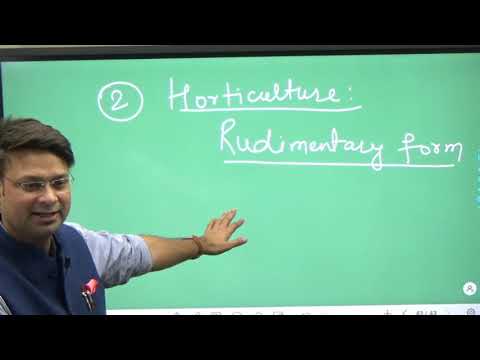 Anthropology Daily Answer Writing Test - 26
&nbsp&nbsp 180 Mins
---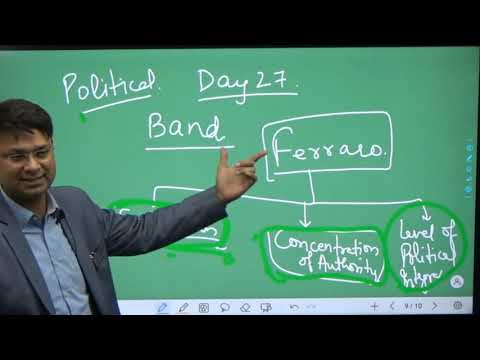 Anthropology Daily Answer Writing Test - 27
&nbsp&nbsp 180 Mins
---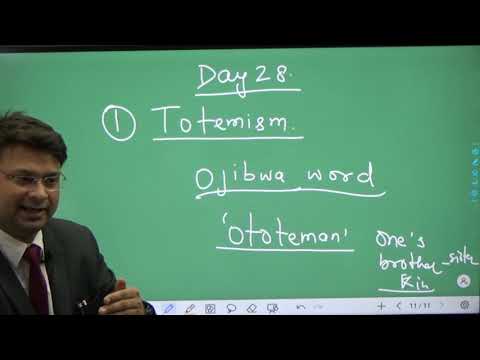 Anthropology Daily Answer Writing Test - 28
&nbsp&nbsp 180 Mins
---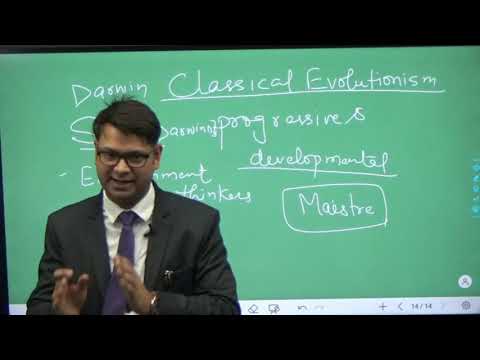 Anthropology Daily Answer Writing Test - 29
&nbsp&nbsp 180 Mins
---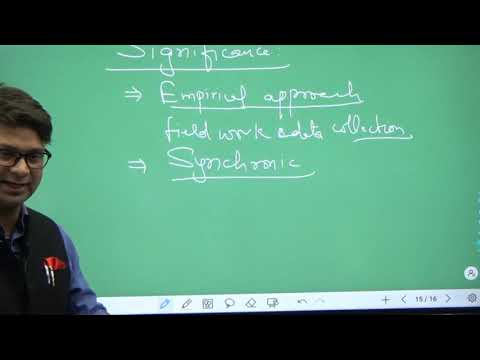 Anthropology Daily Answer Writing Test - 30
&nbsp&nbsp 180 Mins
---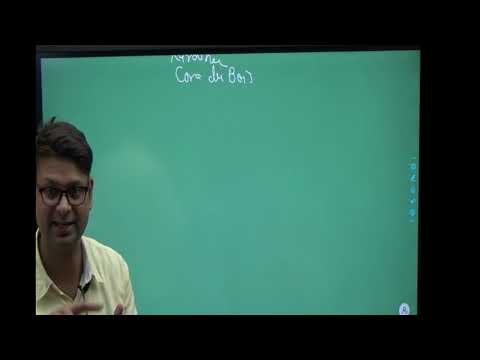 Anthropology Daily Answer Writing theory
&nbsp&nbsp 180 Mins
---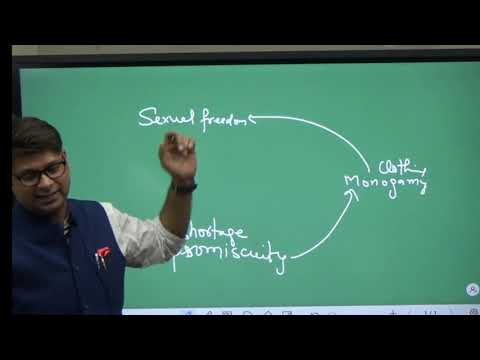 Anthropology Daily Answer Writing theory
&nbsp&nbsp 180 Mins
---
Anthropology Daily Answer Writing theory
&nbsp&nbsp 180 Mins
---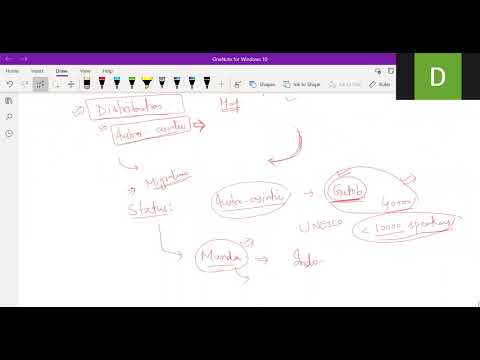 Day 35
&nbsp&nbsp 60 Mins
---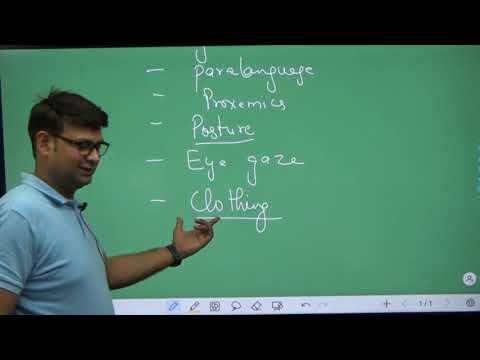 Anthropology Daily Answer Writing day - 33
&nbsp&nbsp 180 Mins
---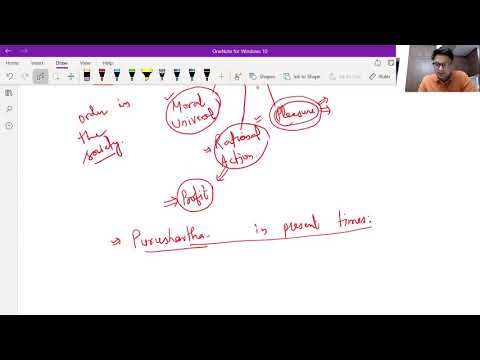 Day 36
&nbsp&nbsp 120 Mins
---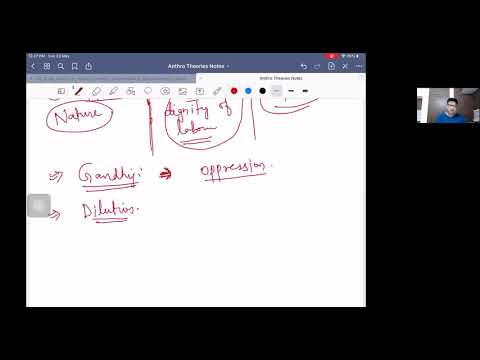 Day 37
&nbsp&nbsp 120 Mins
---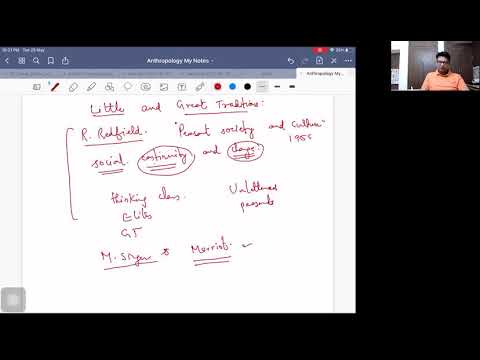 Day 38
&nbsp&nbsp 70 Mins
---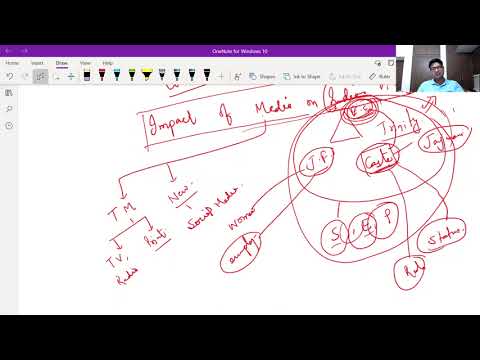 Day 40 (Session 1)
&nbsp&nbsp 120 Mins
---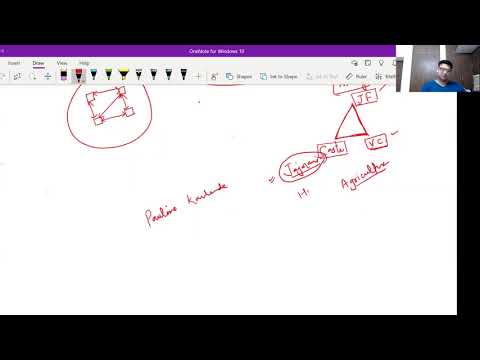 Day 40 (Session 2)
&nbsp&nbsp 120 Mins
---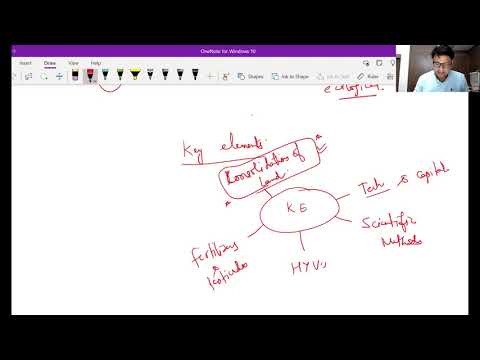 Day 41
&nbsp&nbsp 120 Mins
---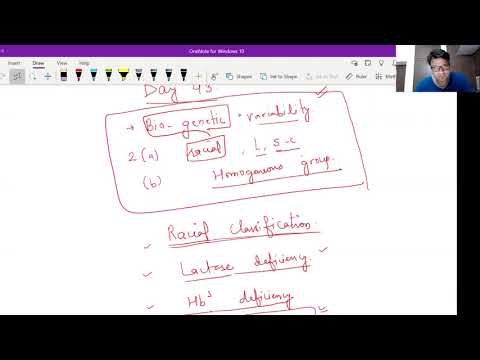 Day 43
&nbsp&nbsp 120 Mins
---
Day 42
&nbsp&nbsp 120 Mins
---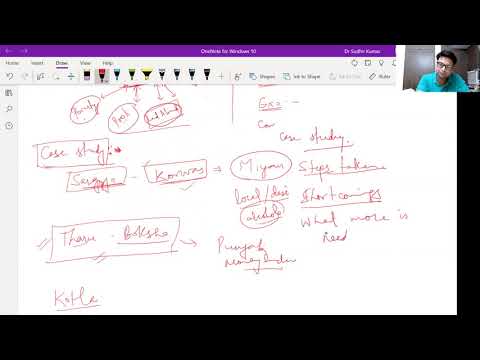 Day 44
&nbsp&nbsp 120 Mins
---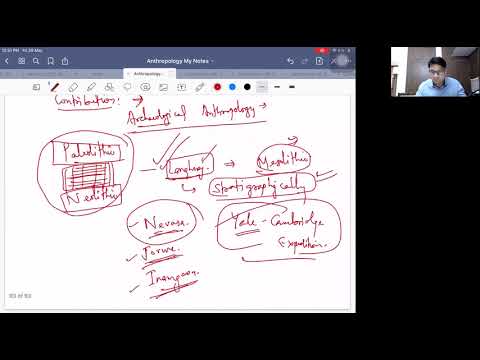 Day 39
&nbsp&nbsp 120 Mins
---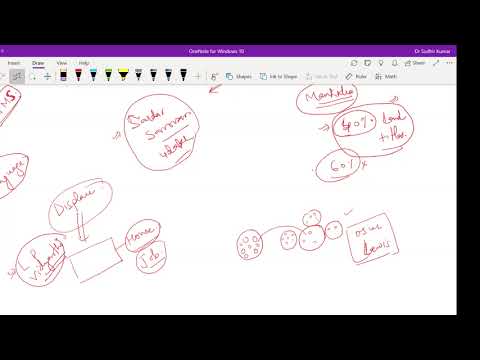 Day 45
&nbsp&nbsp 120 Mins
---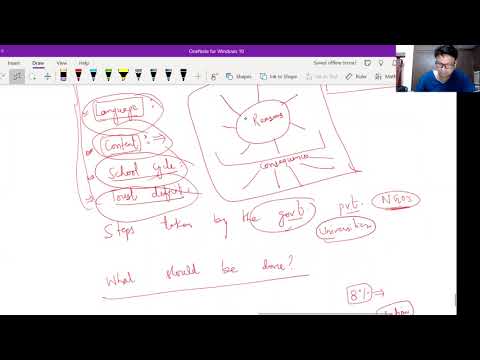 Day 47
&nbsp&nbsp 120 Mins
---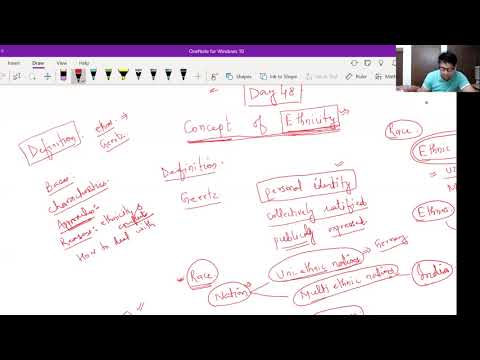 Day 48
&nbsp&nbsp 120 Mins
---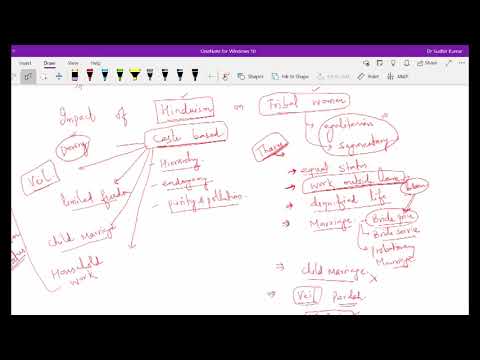 Day 49
&nbsp&nbsp 70 Mins
---
---
Anthropology daily answer writing schedule
---
---
Anthropology daily answer writing schedule
---
---
Anthropology daily answer writing schedule New
---
---
---
---
---
---
---
---
Anthropology daily answer writing - 1
---
Anthropology daily answer writing - 2
---
Anthropology daily answer writing - 3
---
Anthropology daily answer writing - 4
---
Anthropology daily answer writing - 5
---
Anthropology daily answer writing - 6
---
Anthropology daily answer writing - 7
---
Anthropology daily answer writing -8
---
Anthropology daily answer writing test-9
---
Anthropology daily answer writing test-10
---
Anthropology daily answer writing test-11
---
Anthropology daily answer writing test-12
---
Anthropology daily answer writing test-13
---
Anthropology daily answer writing test-14
---
Anthropology daily answer writing test-15
---
Anthropology daily answer writing test-16
---
Anthropology daily answer writing test-17
---
Anthropology daily answer writing test-18
---
Anthropology daily answer writing test-19
---
Anthropology daily answer writing test-20
---
Anthropology daily answer writing test-21
---
Anthropology daily answer writing test-22
---
Anthropology daily answer writing test-23
---
Anthropology Daily Answer Writing Test - 24
---
Anthropology Daily Answer Writing Test 25
---
Anthropology Daily Answer Writing Test 26
---
Anthropology Daily Answer Writing Test 27
---
Anthropology Daily Answer Writing Test 28
---
Anthropology Daily Answer Writing Test 29
---
Anthropology Daily Answer Writing Test 30
---
Anthropology Daily Answer Writing Test- 31
---
Anthropology Daily Answer Writing Test - 32
---
Anthropology Daily Answer Writing Test - 33
---
Anthropology Daily Answer Writing Test - 34
---
Anthropology Daily Answer Writing Test - 35
---
Anthropology Daily Answer Writing Test - 36
---
Anthropology Daily Answer Writing Test - 37
---
Anthropology Daily Answer Writing Test - 38
---
Anthropology Daily Answer Writing Test - 39
---
Anthropology Daily Answer Writing Test - 40
---
Anthropology Daily Answer Writing Test - 41
---
Anthropology Daily Answer Writing Test - 42
---
Anthropology Daily Answer Writing Test - 43
---
Anthropology Daily Answer Writing Test - 44
---
Anthropology Daily Answer Writing Test - 45
---
Anthropology Daily Answer Writing Test - 46
---
Anthropology Daily Answer Writing Test - 47
---
Anthropology Daily Answer Writing Test - 48
---
Anthropology Daily Answer Writing Test - 49
---
Anthropology Daily Answer Writing Test - 50
---
Anthropology Daily Answer Writing Test - 51
---